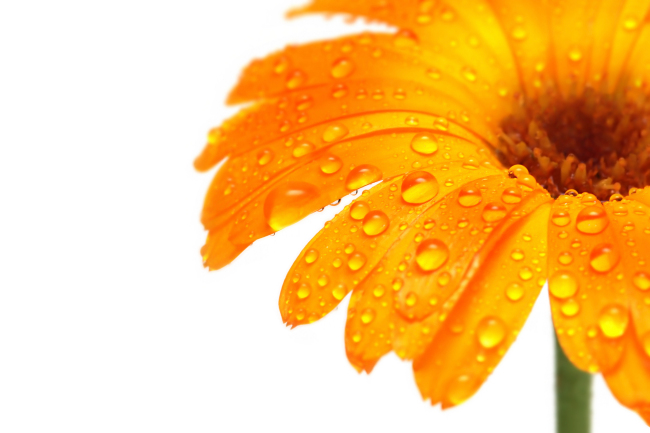 Trademark
For protect your ideas to be an unique in the marketing, most commonly a word or a logo should be recognized to be a trademark and a brand. Registration trademark in China can last forever if you renew every 10 years.Registration your idea, thoughts and designs.
Trade secret: best practice s to not tell anyone about your secret information and process or elements
Copyright : not reproduced without owner permission.
For original works including images, songs and original articles.
Company name registration : your brand name is a big asset.
Think about using it as your registered company name. Register with companies office. Renew annually.
Design:
For new and different visual appearance of a product. How things look. Register Design with professional agent. Can protect for up to 15 years.
Patent
For inventions of functionality or process. What things do, how they do it, or how they're made. Register patent can protect for up to20 years.
Did you know…
Use several forms of protection to keep your intellectual property even safer.
Use check and search Law Affair Store Law Affair Store
To quickly see if your name is available for company name registration, domain name licensing and trademark registration.